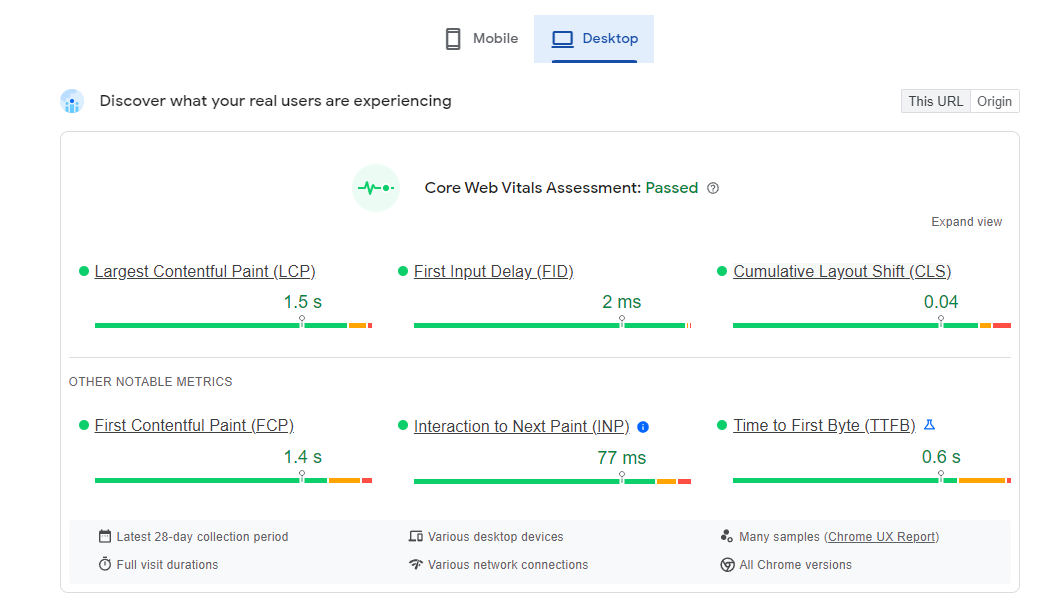 Overview
Why You Need Website Optimization?
Speed Up Your Website: A fast-loading website enhances user experience and conversion rates.
SEO: Optimizing your website improves its ranking on search engines, attracting more potential customers.
Security: Optimized websites are less prone to attacks, ensuring the safety of your data and visitors.
Our Services
Image Optimization: Resize and format images to fit various devices.
Improving Page Loading Speed: Reduce page load time by optimizing elements like JavaScript, CSS, and HTML.
On-Page SEO: Optimize on-page elements like meta tags, header tags, and URL structure.
Security: Implement advanced security measures like SSL, firewalls, and data encryption.
Service Packages
Basic: For small websites, including basic optimization.
Standard: A comprehensive service package for small and medium-sized businesses.
Premium: For large businesses in need of in-depth and comprehensive optimization.
Why Choose VietSunCo?
Professional Team: With years of experience in the industry, we have a reliable team of experts.
24/7 Support: We're always ready to assist you anytime, anywhere.
Affordable Pricing: We offer reasonably priced optimization packages while ensuring high-quality service.
Contact Us
To learn more and receive a customized quote, contact us today!