Website Maintenance: Ensure Performance and Security for Your
Website In today's digital world, maintaining and updating your website is crucial to ensure that your business stays at the top.
At VietSunCo, we provide comprehensive website maintenance services so you can focus on your business without worrying about technical issues.
Why Website Maintenance Is Important?
A website that isn't properly maintained can be at risk in terms of security, quality, and performance. This not only affects your business but also damages your brand image.
What We Offer
Content Updates: From updating product information to adding new features, we keep your website fresh and engaging.
Security: This includes updating plugins, optimizing source code, and regularly checking for security vulnerabilities.
Speed Optimization: We reduce page load times and optimize performance to enhance the user experience.
Data Backup and Recovery: We have regular data backup solutions, so you don't have to worry about data loss.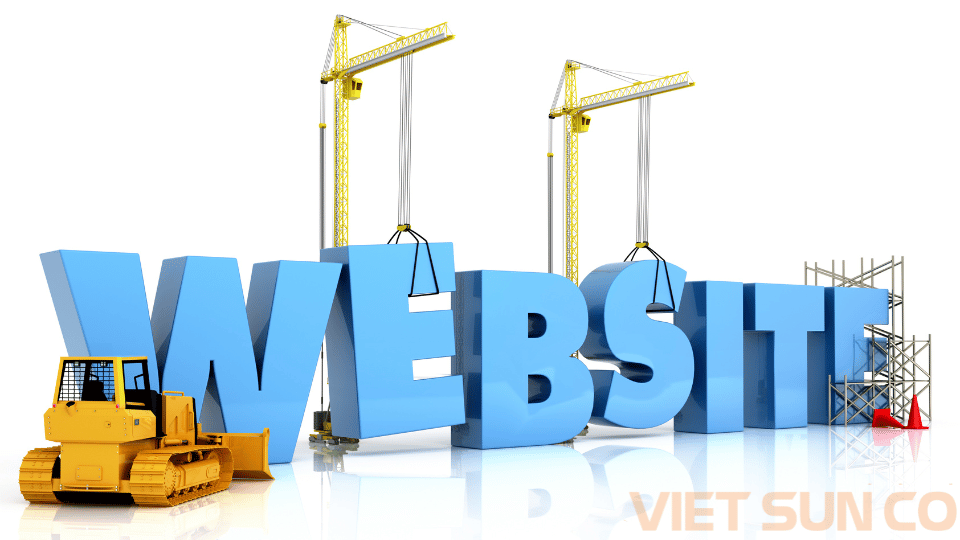 Our Service Packages
Basic: Designed for small websites, offering basic maintenance services.
Advanced: Suitable for medium to large websites with premium maintenance and optimization features.
Premium: For businesses looking to maximize website performance and security.
Why Choose VietSunco?
Reliable and Professional: With years of industry experience, we ensure high-quality services.
Dedicated Support: Our support team is ready to address any issues and requests 24/7.
Contact Us Today:
Hotline: 0909.885.365
Email: hi@vietsunco.com
Website: vietsunco.com
Don't let your website become a risk for your business. Contact us today for more details and start using professional website maintenance services from VietSunCo.