Welcome to VietSunCo – the world of professional image and video solutions for your brand.
The Importance of Images and Videos in Branding
Make a First Impression: In the digital age, images and videos are the most important advertising tools. They not only make a first impression but also help customers understand products.
Enhance Persuasion: High-quality photos or videos can convey a lot and even have a more persuasive impact than words.
Our Services
Product Photography: From simple product portraits to premium 3D images, we can do it all.
Product Videography: Create product introduction videos, usage guides, or short advertising videos to enhance persuasion and save time for your customers.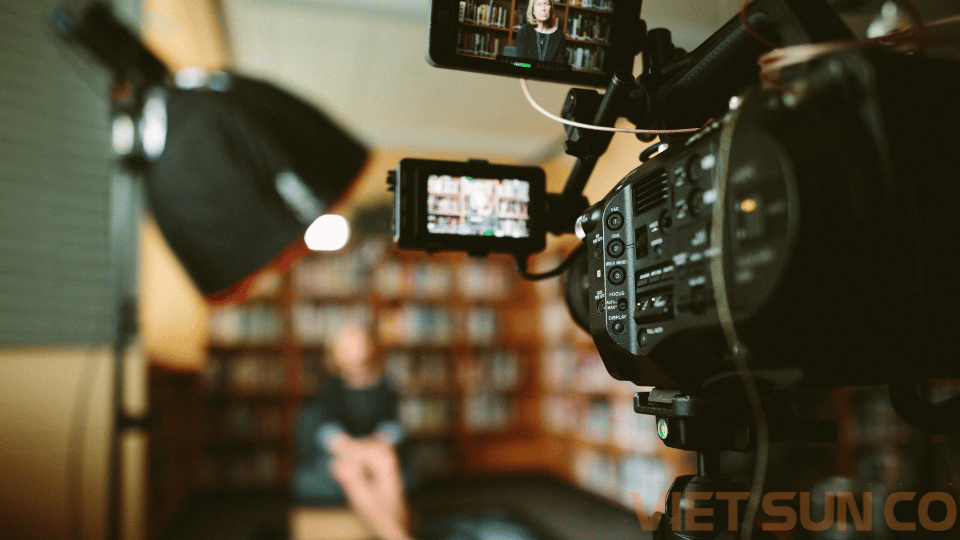 Why Choose VietSunCo
Top Quality: Our professional team is trained and experienced in this field.
Modern Technology: We use the latest equipment and software to ensure product quality.
Cost-Effective: Whether you have a large or small budget, we offer suitable service packages.
Contact Us
Hotline: 0909.885.365
Email: hi@vietsunco.com
Website: vietsunco.com
Don't miss the opportunity to elevate your brand through high-quality images and videos. Contact us for a free quote and consultation!