In today's digital world, maintaining the security and safety of websites is one of the top priorities. This is not just a concern for technical industries or banks but for all types of websites, from news and e-commerce to online services.
Our company takes pride in offering professional services for MALWARE REMOVAL and MALWARE ERADICATION, ensuring a safe and reliable website for user experiences. Here's what we provide:
WordPress Malware Removal
3-Month Warranty (Lifetime if hosted on VietSunCo servers)
Website Data Restoration before malware infection
Removal of all malicious links created by malware
Website Protection and Data Backups
Why Choose Our Services?
Reputation and Quality With years of experience in the field of Information Technology and Information Security, our team of experts can assess and resolve issues swiftly.
Multifaceted Expertise We can handle and support websites across various service sectors.
Advanced Methods We employ the latest technologies and methods to ensure your website is safeguarded against all types of malware and malicious software.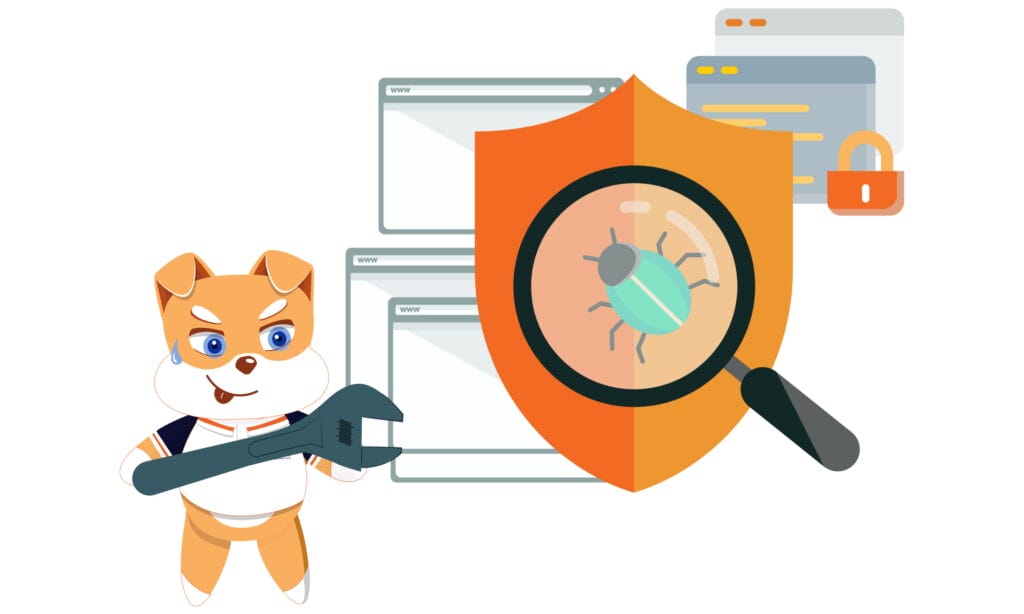 Services Offered
Malware Scanning and Detection: Comprehensive analysis to identify malware, viruses, and other forms of cyberattacks.
Removal and Restoration: Thoroughly remove malware and restore compromised data.
Encryption and Prevention: Strengthen security layers to prevent external intrusions.
Reporting and Support: Provide detailed reports on the scanning and malware removal process, along with 24/7 support for related issues.
How to Contact Us:
For more information and to utilize our services, you can reach us at:
Don't let your website fall victim to cyberattacks. Contact us today to protect your valuable online assets.