VietSunCo provides reliable and high-quality Google Maps location services in Vietnam. If you want your business to be easily found, even when customers don't know your brand name, this is the service you need.
Why Google Maps Location Is Important?
Brand Recognition: When your business appears on Google Maps, it becomes more memorable and recognizable.
Attract Potential Customers: Customers often use Google Maps to find locations. With our service, your business will be in their sights.
Our Services
Google My Business Registration and Configuration: We help you register and configure your Google My Business account, an essential bridge between your business and Google Maps.
Optimize Business Information: Update essential information such as address, opening hours, phone number, and images to make your business appear more professional and trustworthy on Google Maps.
Manage and Respond to Reviews: We guide you on how to manage and respond to customer reviews to build online credibility.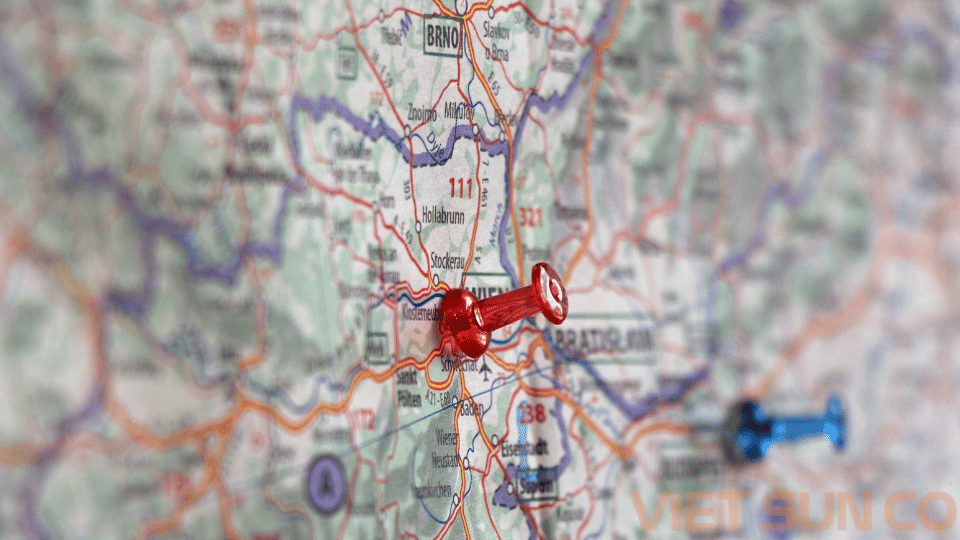 Why Choose VietSunCo?
Experience: Our team has many years of experience in optimizing Google Maps locations.
Quality: We are committed to providing high-quality and effective services to make your business stand out on the digital map.
24/7 Support: Any issues or questions will be promptly addressed to ensure you have the best experience.
Contact Us
Don't hesitate, contact us today to put your business on the map the right way!