In today's digital world, owning a website is not just an option; it's almost a deciding factor for the success of a business.
At VietSunCo, we provide high-quality domain and hosting services, ensuring that your website operates smoothly and is always ready to serve your customers.
Why Do You Need Domain and Hosting?
A domain is a visual address that makes it easy for customers to access your website, while hosting is where all the data and information on that website are stored. Both are fundamental elements in creating a professional and reliable website.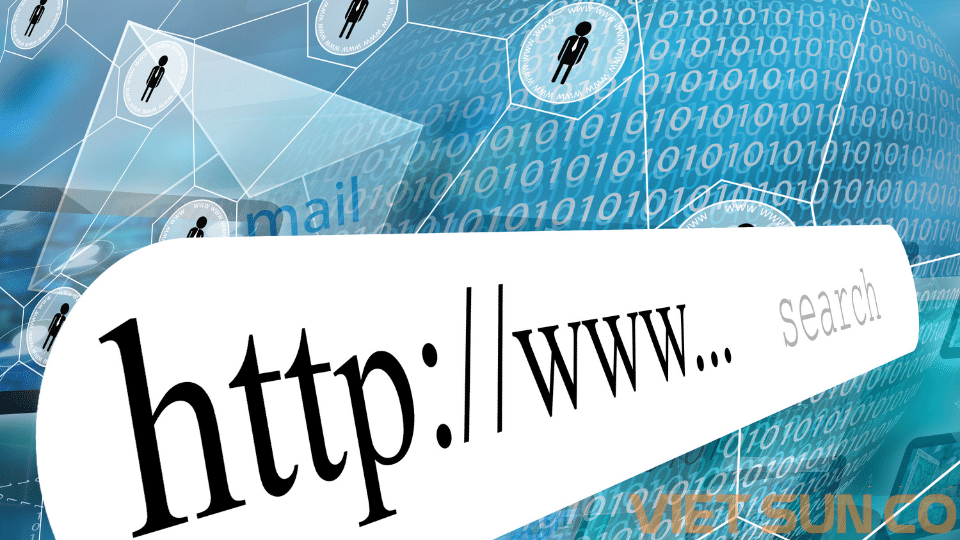 Why Choose VietSunCo?
High Quality: We offer hosting packages with optimized performance, ensuring fast access speeds. Security & Safety: With multiple layers of security, your data will always be protected.
24/7 Support: Our professional support team is always ready to address any of your issues.
Competitive Pricing: We provide service packages at reasonable costs with no hidden fees.
For more details, please access our services here.