Brand identity is more than just a logo or a set of colors. It's how you communicate with the world and express the values and mission of your business. At VietSunCo, we specialize in providing high-quality brand identity design services to help you create a special impression and maintain a memorable presence with your customers.
The Importance of Brand Identity
Customer Engagement: A strong brand identity can create a long-lasting relationship between your business and customers.
Assertion of Quality: A professionally designed and impressive brand increases trust from customers.
Our Services
Logo Design: Create a distinctive symbol that reflects the values and personality of your brand.
Color System: Choose and define a distinct color palette for use in various brand applications.
Graphic Identity System: Design graphic elements such as business cards, packaging, advertisements, and other marketing materials.
Brand Identity Guidelines: Provide comprehensive guidelines on how to use brand identity elements.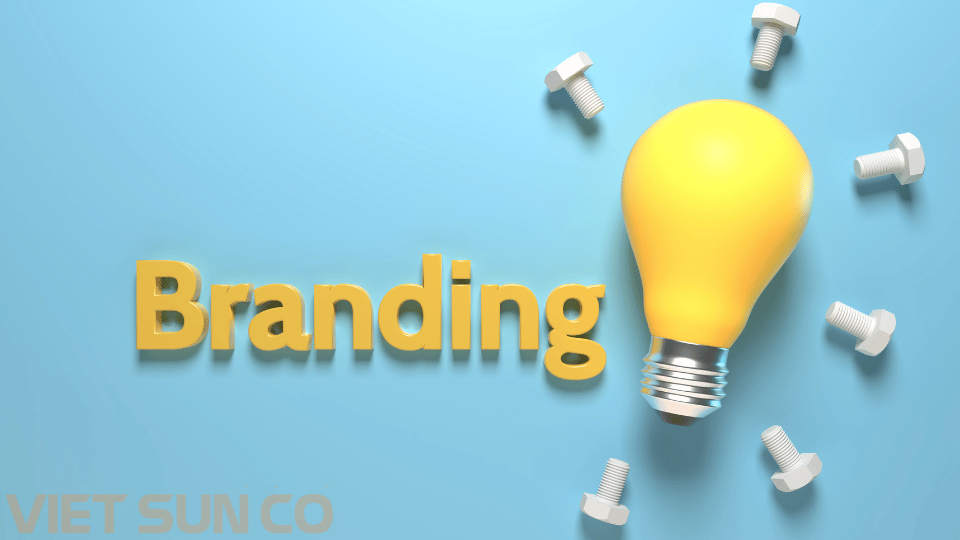 Service Packages
Basic: For new startups, providing essential brand identity elements.
Standard: Designed for experienced businesses looking to upgrade their image.
Premium: For large businesses with professional and comprehensive brand identity needs.
Why Choose VietSunCo?
Quality Assurance: With a professional design team and years of experience, we are committed to delivering the best quality.
Dedicated Support: We not only provide services but also partner with your business.
Competitive Pricing: We offer affordable service packages to meet the needs of various businesses.
Contact Us
Hotline: 0909.885.365
Email: hi@vietsunco.com
Website: vietsunco.com
For more details or a free consultation, don't hesitate to contact us today!