Advertising Content Writing: Enhance Your Brand in a Competitive Environment
To make your brand stand out and attract attention, having a quality advertising content strategy is essential.
Why Is Advertising Content Important?
Creating a Strong Impression: High-quality advertising content not only informs customers about your products or services but also helps build your brand image.
Stimulating Action: Through the art of words, we help stimulate action from customers, increasing conversion rates and ROI.
Our Services
Audience Analysis: To understand the needs and preferences of potential customers.
Creative Content Writing: We write various advertising content types, from blog posts and website articles to video ad scripts.
SEO Optimization: Ensuring your content is easily discoverable on search engines.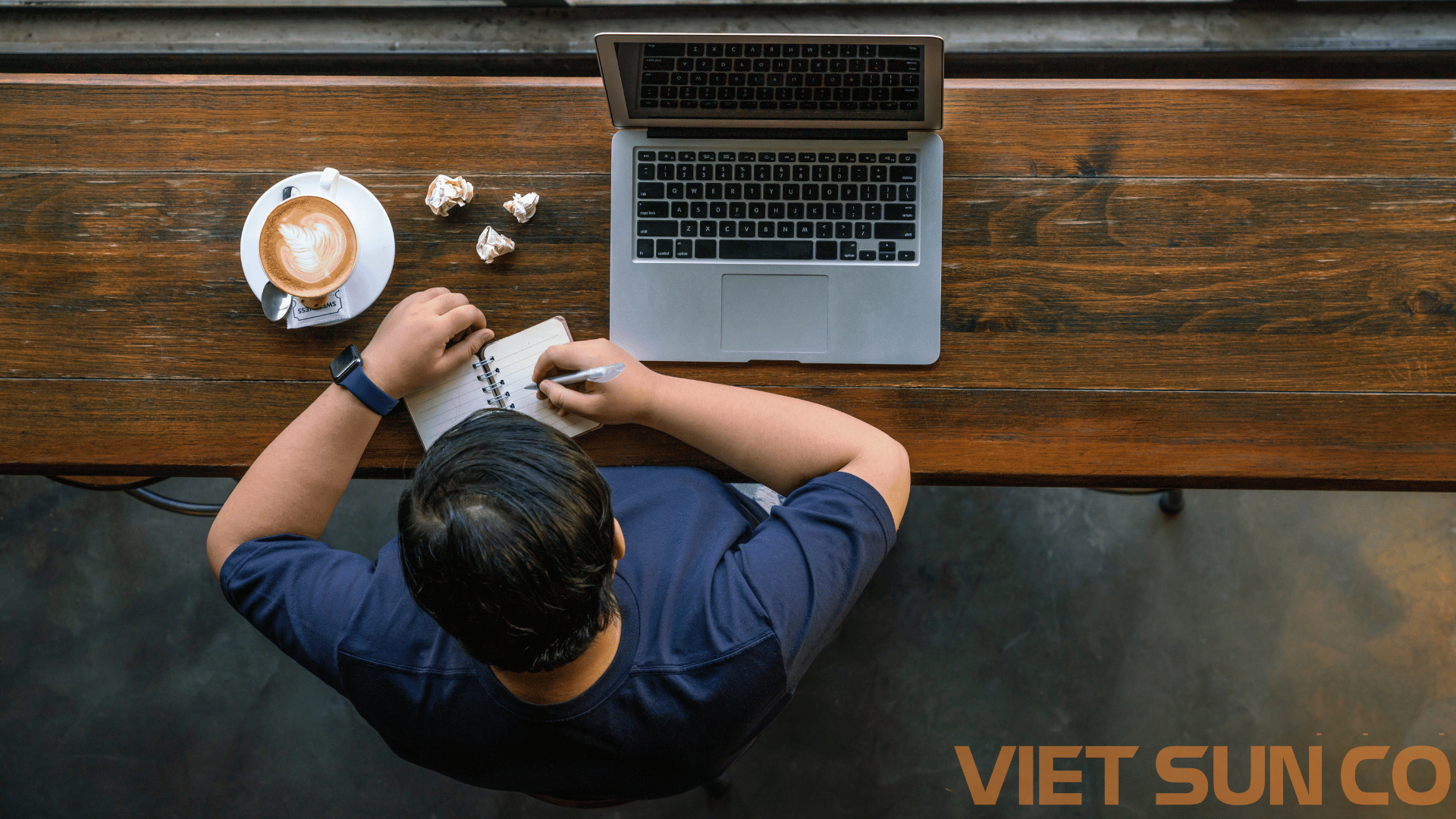 Service Packages
Basic Package: Designed for startups and new businesses.
Standard Package: Suitable for businesses with advertising experience looking to improve performance.
Premium Package: Tailored for businesses with high-quality and effective advertising needs, including premium optimization services and data analysis.
Why Choose VietSunCo?
Experience: Our team has years of experience, ensuring quality and creativity in every project.
Diverse Industries: We have served various industries, from fashion and technology to healthcare.
Dedicated Support: We offer 24/7 support and value feedback to improve our services.
Contact Us
Hotline: 0909.885.365
Email: hi@vietsunco.com
Website: vietsunco.com
There's nothing more important than enhancing your brand in today's competitive environment. Contact us for more details and start collaborating today!