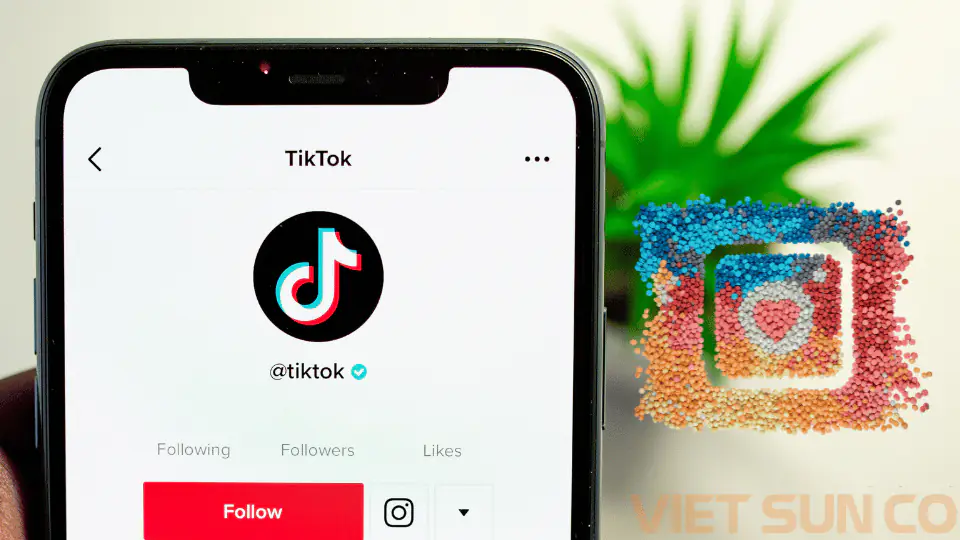 In today's rapidly digitalizing world, TikTok and Instagram have become indispensable platforms for reaching and engaging with customers. At VietSunCo, we take pride in offering top-notch TikTok and Instagram advertising services, catering to all industries and sectors.
Why Choose Our Services?
Professionalism and Experience With years of experience in the field, we have the skills and knowledge to execute effective advertising campaigns.
Creative and Customized Strategies We analyze your target audience and create creative advertising campaigns tailored to specific industries and sectors.
Advanced Measurement Technology We use top-tier analytics and tracking tools to measure performance and optimize ROI.
Specific Services
TikTok Ads
Standout advertising options: from In-Feed Ads to Branded Challenges, leverage the power of TikTok to creatively reach your audience.
Customized targeting: Categorize and reach a unique audience on TikTok.
Instagram Ads
Diverse ad types: From Story Ads, Carousel Ads to IGTV Ads, we have various ad formats to serve your diverse needs.
Analysis and audience shaping: Use data to ensure your ads reach the right target audience.
Reporting and Analysis
Provide regular reports, detailed performance analysis, and recommend optimization solutions.
Contact Us
Hotline: 0909.885.365
Email: hi@vietsunco.com
Website: vietsunco.com
Don't miss the opportunity to elevate your brand to new heights. Contact us today to implement creative and effective advertising campaigns on TikTok and Instagram!