Extracting real value from Facebook goes beyond simply posting a few updates or images. What's crucial is having an effective Facebook advertising strategy. At VietSunCo, we offer professional Facebook advertising services catering to all industries and sectors, helping you maximize ROI and elevate your brand.
Why Choose Us?
Experience and Expertise Our marketing experts have years of experience, ensuring your ads consistently deliver the best performance.
Customized Strategies We analyze and define target audiences, customizing content and visuals to align with your industry and business sector.
Measurement and Optimization We employ advanced tracking and analytics technologies to measure and optimize campaign performance.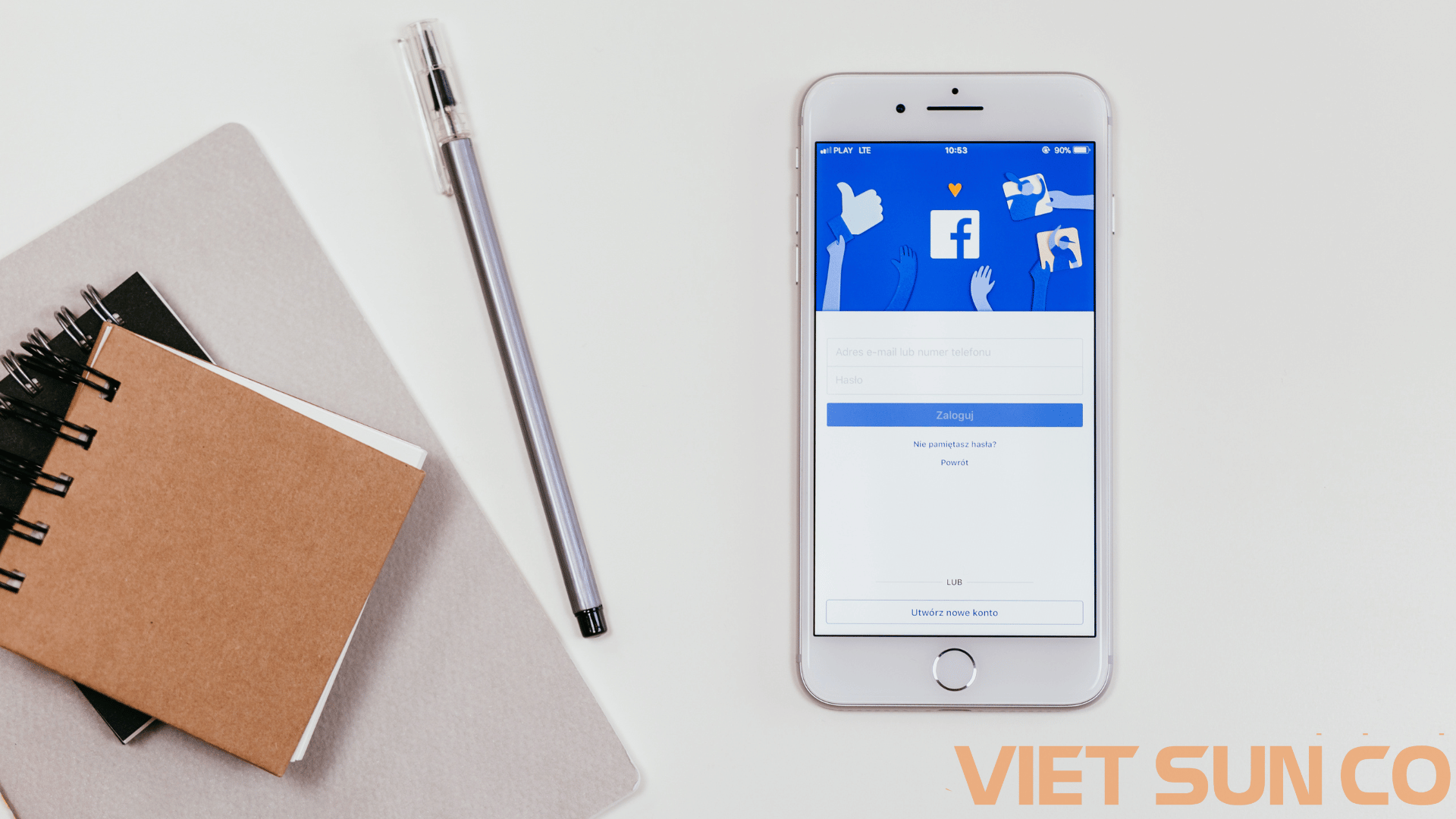 Specific Services
Audience Analysis Identify and categorize target audiences to ensure your ads reach the right people at the right time.
Content Creation and Design Craft high-quality ad content and design images/videos with a focus on optimizing conversion rates.
Campaign Management and Optimization Continuously monitor, analyze, and optimize campaigns to ensure the best performance and high ROI.
Reporting and Analysis Provide regular reports and detailed analytical data to help you easily track performance and make informed business decisions.
Contact Us
For more information and to kickstart an effective Facebook advertising campaign, please get in touch with us through:
Don't miss out on the opportunity to reach and convert potential customers on Facebook. Contact us today!