Professional Restaurant Website Design to Attract Diners
Do you have a unique and delicious culinary establishment? Do you want to promote your restaurant to more customers? Do you want to increase your revenue and profits? If the answer is yes, then you need a professional restaurant website design.
A restaurant website is an effective tool to introduce your restaurant to millions of potential customers on the internet.
Benefits of Designing a Restaurant Website
Introduce the image and menu of the restaurant to millions of potential customers.
There's an old saying, "A picture is worth a thousand words." With a restaurant website, you can share high-quality images of the ambiance, layout, service, and especially the delicious dishes of your restaurant. These images will impress and stimulate the taste buds of customers, making them want to visit immediately.
Additionally, you can display your restaurant's menu on the website, allowing customers to know what dishes you offer, at what prices, and make choices that fit their taste and budget. You can also update the menu regularly to introduce new dishes or attractive promotions.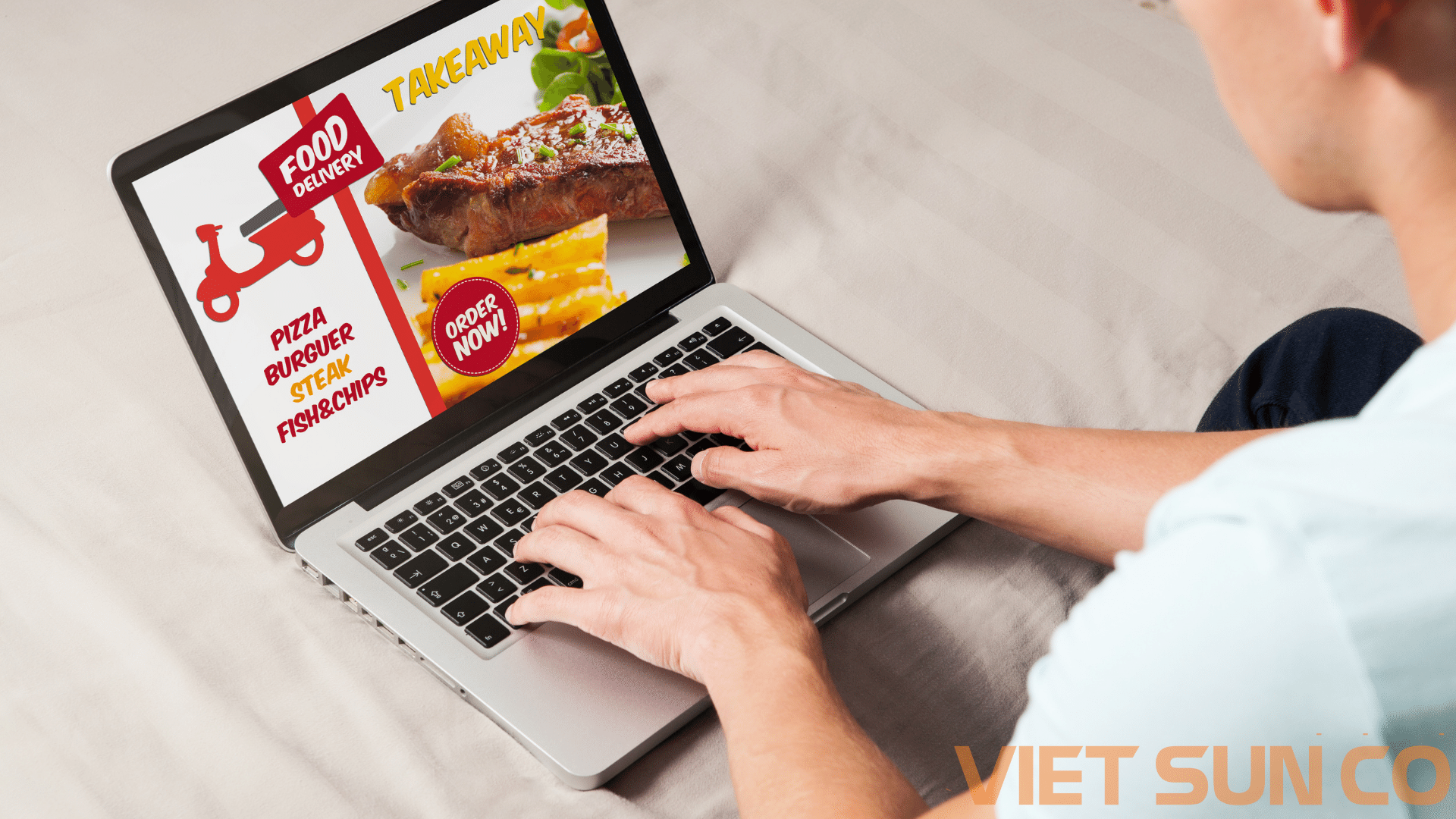 Convenient and quick online table reservation and ordering
An indispensable feature on the restaurant website is the ability to reserve tables and order online. With this feature, customers can easily choose the date, time, number of people, and desired table location on your website with just a few clicks. They can also pre-order their favorite dishes or request special services like birthdays, anniversaries, or private parties.
The online table reservation and ordering feature are not only convenient for customers but also help you manage your restaurant more efficiently. You can anticipate the number of customers expected at each time slot, arrange tables and staff accordingly, prepare ingredients, and cook in time. You can also reduce the time and cost of receiving and processing reservations by phone.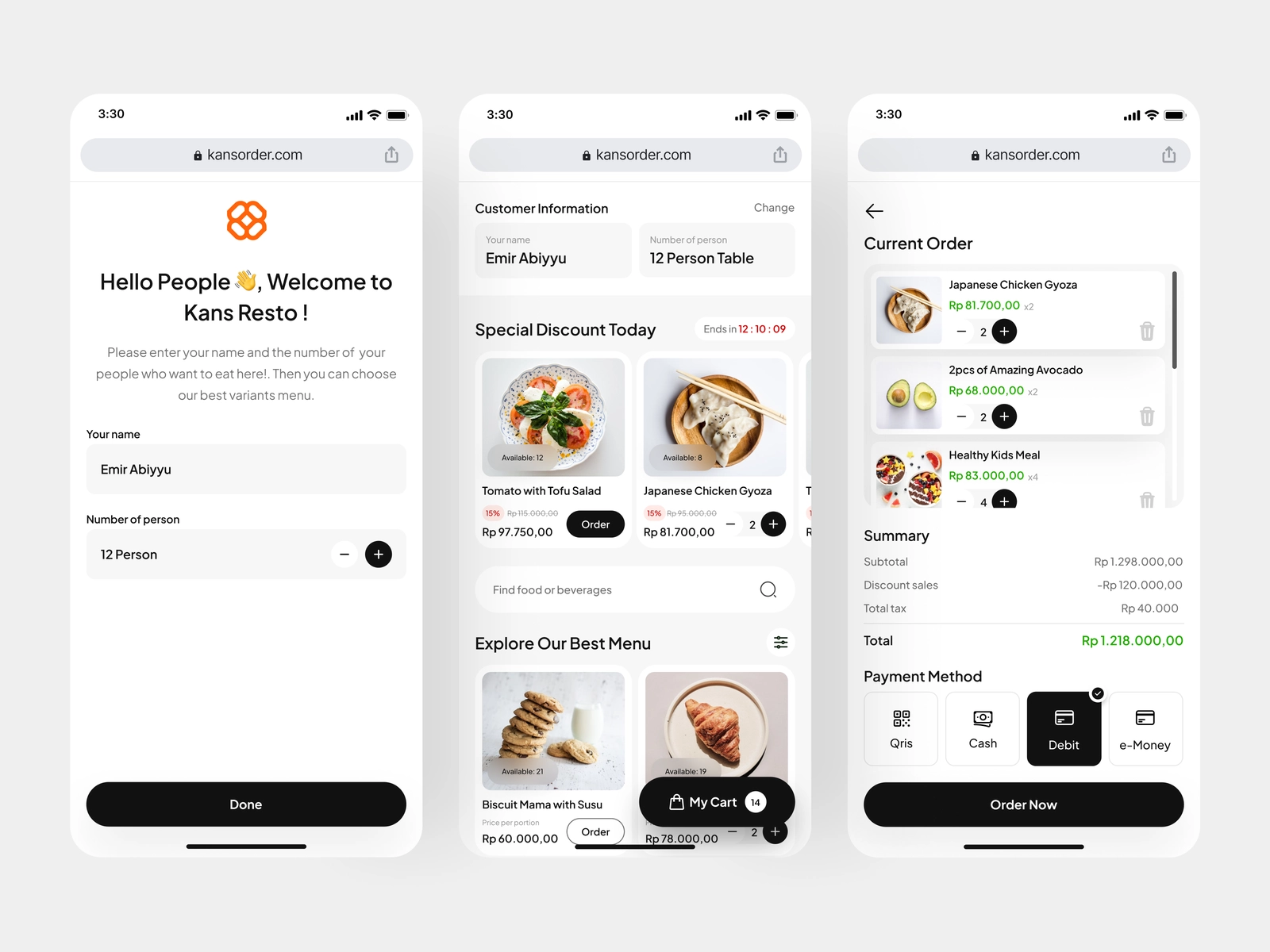 Online customer consultation on the website
A professional restaurant website also needs an online communication channel with customers. You can integrate features such as calling or live chat on the website so that customers can contact you if they have questions, requests, or feedback about your restaurant. You can also use this channel to advise customers about dishes, prices, promotions, or special services of the restaurant.
The online customer consultation feature on the website will help you build a better relationship with customers, increase their trust and loyalty to your restaurant. You can also collect customer opinions and suggestions to improve the quality of service and products of the restaurant.
Introduce promotions and events as quickly as possible
A restaurant website is also an effective channel to promote promotions, events, or special activities of the restaurant. You can post this information on your website to attract the attention and participation of customers. You can also combine with social media channels like Facebook, Instagram, YouTube, or Zalo to spread the information more widely.
Introducing promotions and events as quickly as possible on the website will help you increase sales, attract new customers, and retain old ones. You can also create unique and different experiences for customers, making them remember and return to your restaurant.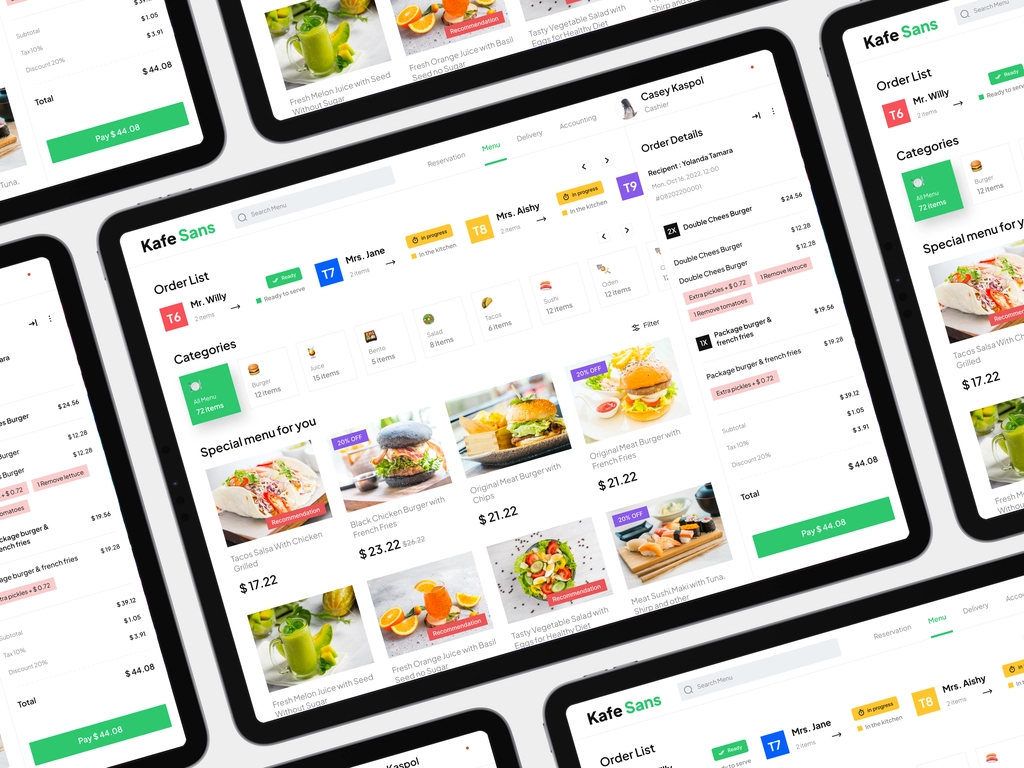 Important Elements in Restaurant Website Design
Beautiful interface, mobile compatibility, and SEO standards
Feature to input dishes and display menus
Feature to display available or full tables
Feature to display available or sold-out dishes
Online table reservation and ordering feature
Pre-payment or deposit feature
Call and live chat features on the website
What Does VietSunCo's Restaurant Website Design Service Offer?
Design according to customer requirements
Features for brand promotion and special offers
Contact Us
To own a quality website that accurately reflects the professionalism of your business, contact us via:
Investing in a website is investing in your future. Contact us now to let us help you build a solid future in the online world.