Travel Website Design – Capturing Millions in Traffic
The tourism sector remains one of the most engaged industries today, particularly in this era of information technology explosion. The number of users searching for travel tours online has rapidly increased, signaling a highly potential market for businesses in the tourism field. Let's explore with VietSunCo the significance of travel website design and the essential requirements for such an endeavor.
Key Aspects of Travel Website Design
When creating a travel website, whether to showcase a tourist spot or to sell tours, it is crucial to incorporate features specific to the tourism industry as well as to reflect the unique style of each enterprise.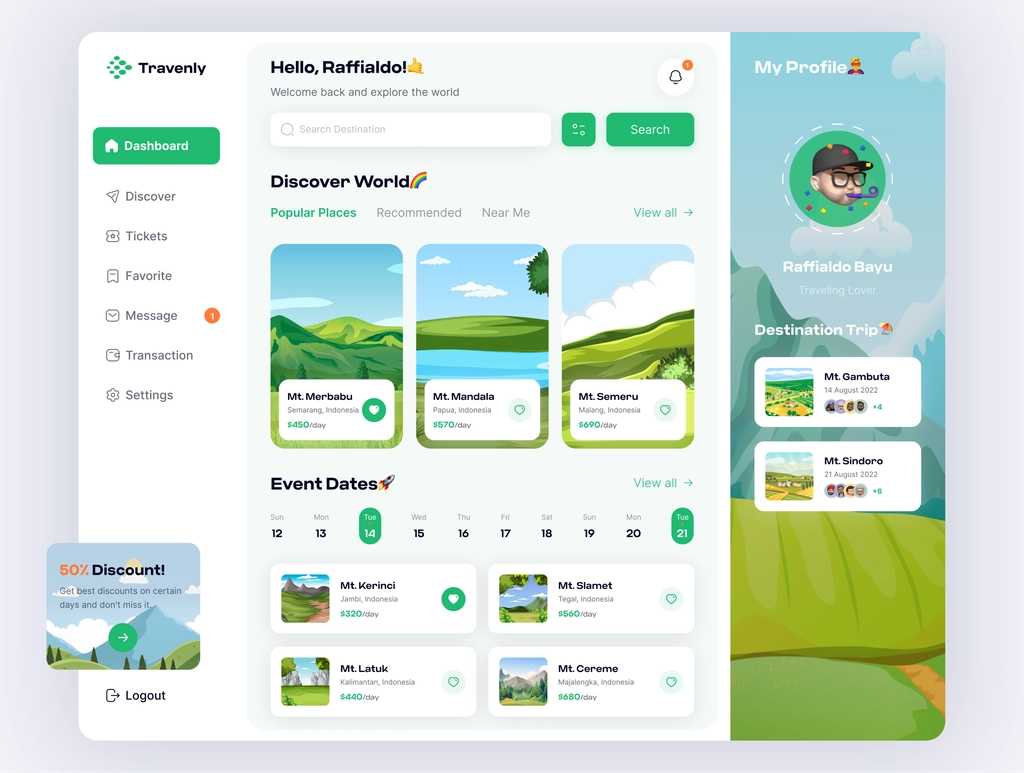 Comprehensive Introduction of Tours
Provision of Customer Information
Enhancement of Sales Opportunities
Establishment of Trust and Credibility
Satisfaction of Diverse Needs
Brand Development
Integration of Flight API and Hotel Booking
Typically, a travel agency would want to integrate all related fields into its website. The integration of flight APIs and hotel booking is among the initial critical elements because:
It enhances customer convenience: Integrating flight APIs and hotel booking saves time and effort for customers when booking flights and accommodations. Instead of navigating through multiple websites, customers can perform both actions on a single unified platform.
It broadens choices: API integration allows access to a vast database of airlines and hotels, offering customers a variety of choices to find flights and accommodations that suit their needs and budget.
It provides direct and updated information: Integrating APIs enables the travel website to offer real-time information on schedules, pricing, and room availability directly from the providers, ensuring continuously updated data and reliable information for the customers.
It increases revenue: API integration of flight bookings and hotel reservations enhances the revenue of the travel website. By earning commissions or service fees from flight and room bookings, the site can generate an additional income stream and enhance its market competitiveness.
It improves user experience: By consolidating these services into a single platform, the user experience is significantly enhanced. Customers can complete the entire booking process within the same interface, saving time and adding convenience.
Features for Booking Tours, Flights, and Hotels
Intuitive and User-Friendly Interface
Rapid Page Loading Speeds, SEO-OptimizedWhy
Invest in a Tourism Website Design?
A travel website allows you to reach millions of potential customers.
Automates the booking process 100%. Provides easy 24/7 customer support.
Allows for straightforward role assignment among team members. Enables you to quickly update promotional programs.
Creates events that facilitate customer engagement with promotional vouchers, stimulating service bookings.
What Does VietSunCo Offer for Tourism Website Design?
Eye-catching, user-friendly interface.
Quick-loading page speeds.
Comprehensive booking features.
Support for flight and hotel API integration.
Easy-to-use administrative interface. Lifetime warranty and maintenance.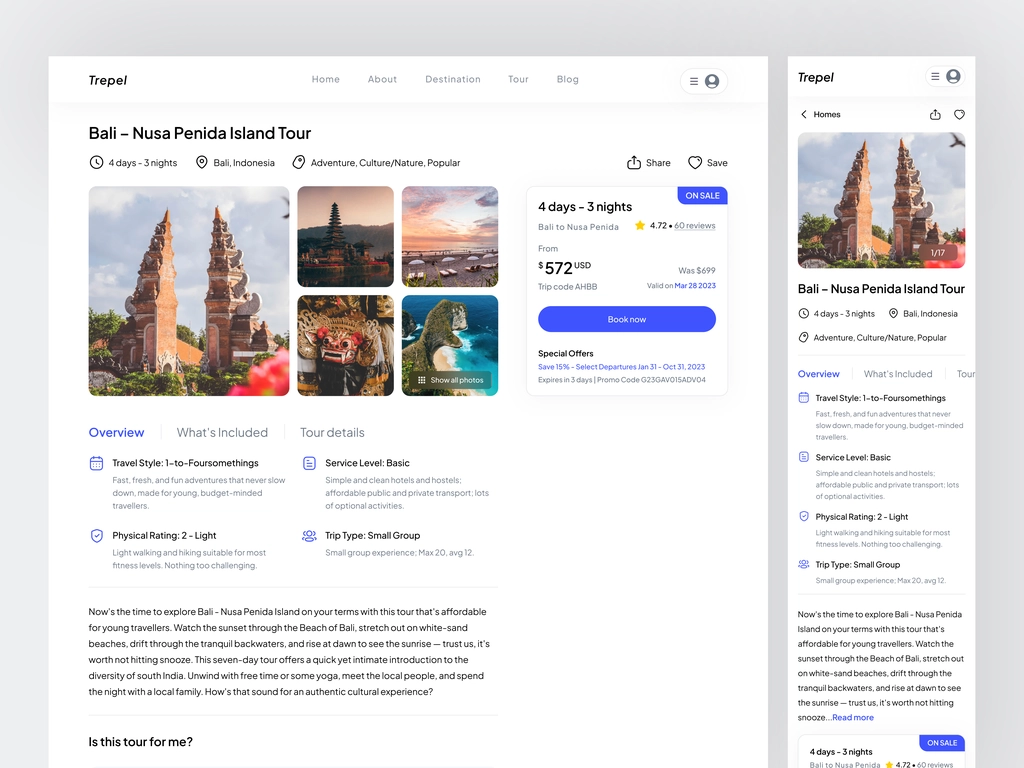 Get in Touch With Us To own a high-quality website that truly reflects your business's professionalism, contact us at:
Hotline: 0909.885.365
Email: hi@vietsunco.com
Website: vietsunco.com
Investing in a website is investing in your future. Reach out to us now, and let us help you build a solid future in the online world.